November 28, 2018
The Hemp, Health & Innovation Expo Melbourne 2018is taking place at the Melbourne Convention and Exhibition Centre, next to the Yarra River in South Wharf.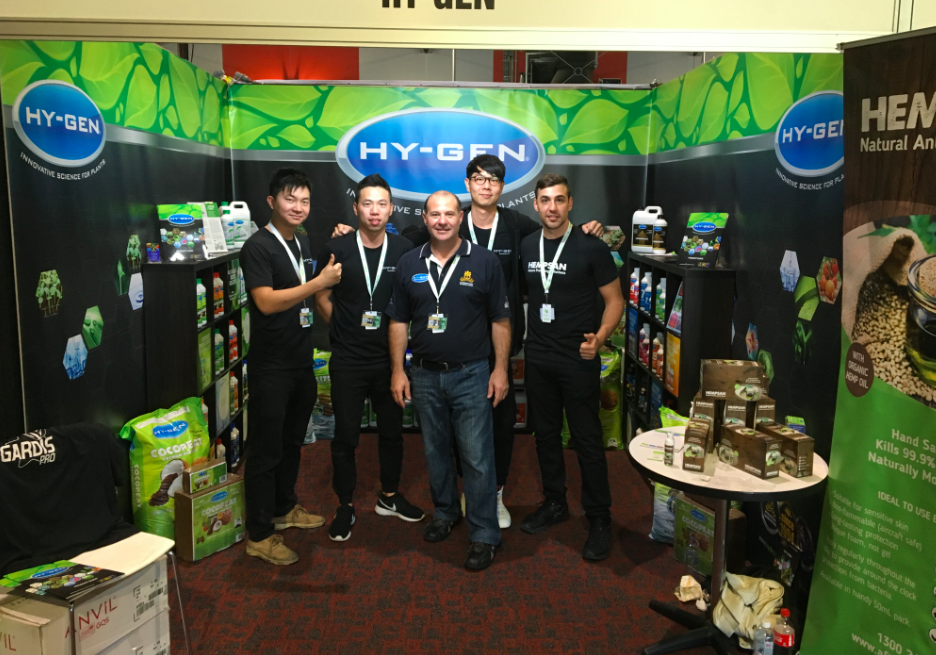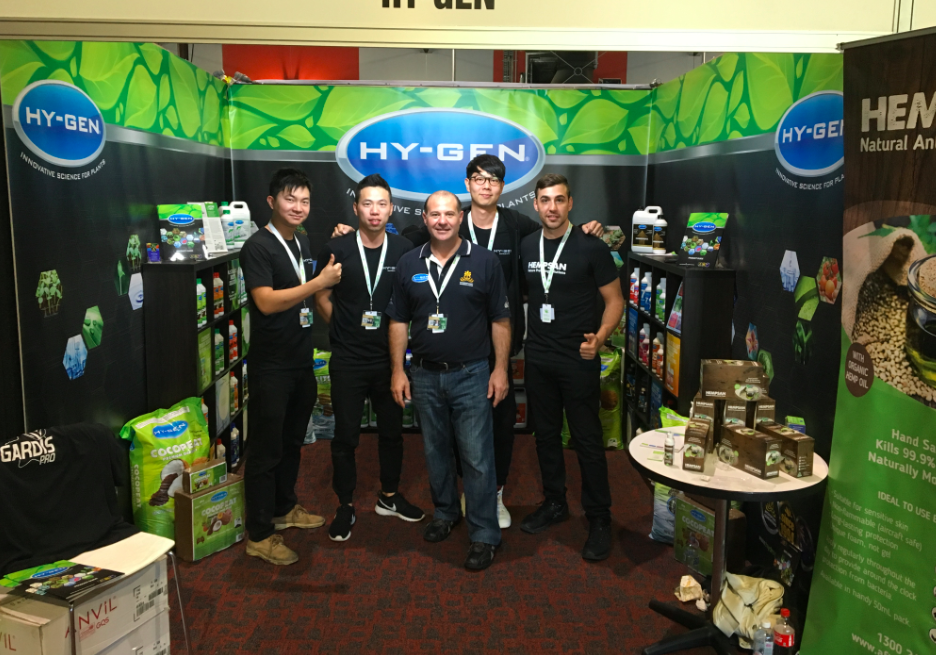 The Hydroponic Generations team will be there, acting not just as enthusiastic attendees, but also as major sponsors of the event! SO be sure to keep a keen eye out for our branding – Hy-Gen will be plastered all over the expo!
Here at Hydroponic Generations, our aim is and has always been, to educate and empower growers in the field of growing to maximise yields and providing modern, cost-effective and efficient solutions to the many complexities of hydroponic growing.


What is the HHI Expo & Symposium 2018?
Held over 2 days, December 8th and 9th 2018 , this event will have something for everyone. Come and look, feel, taste, and experience the excitement of a large number of exhibitors, showcasing everything from Hemp fibres, clothing, bedding, beauty and health products, medicinal hemp products, building materials, hydroponic equipment and supplies for industry and home hobbyists alike, innovative products and so much more.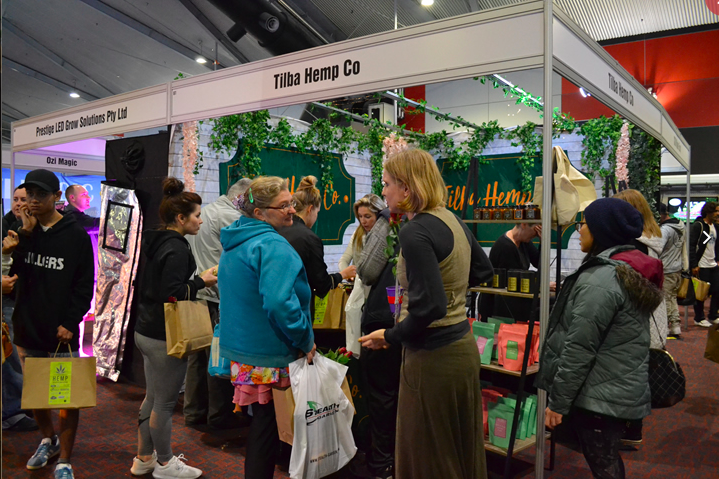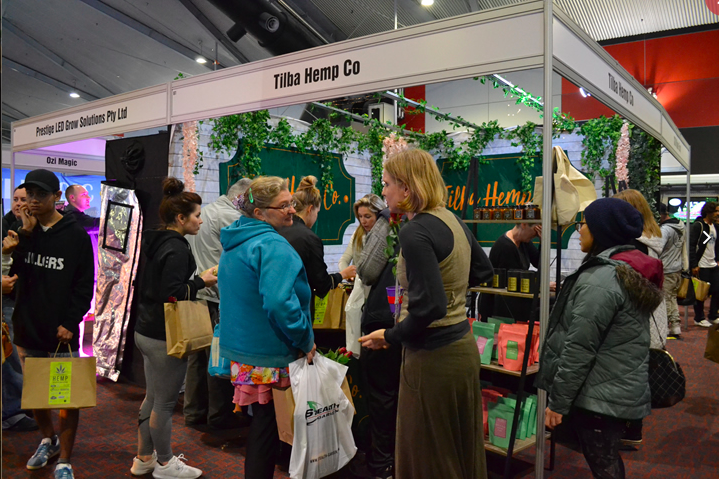 Gain valuable information and awareness of the amazing benefits the Hemp plant has to offer now and into the future. Learn how to grow your own produce, even where space is limited, fresh and free of chemicals. Discover new and innovative products.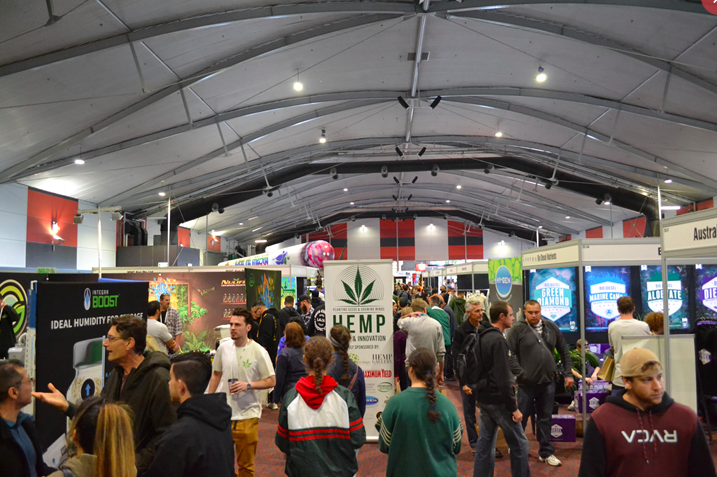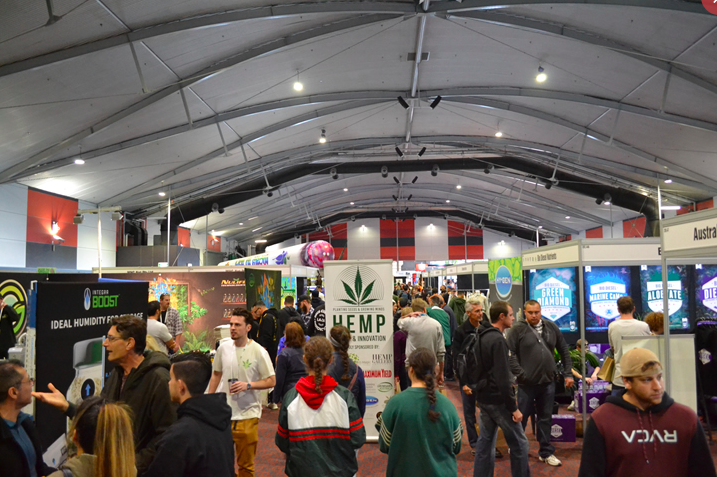 Where & When?
Where-
The Melbourne Convention and Exhibition Centre, South Wharf, Melbourne , VIC.
When-
Saturday 8th December – 9.30am – 6.30pm
Sunday 9th December – 10am – 4pm
Pricing-
Find all the ticketing and pricing information you'll need right here!