November 28, 2017
We're proud to announce that we'll be attending the 2017 Hemp Health and Innovation Expo (HHI) at the Melbourne Convention and Exhibition Centre this Saturday and Sunday the 2nd and 3rd of December.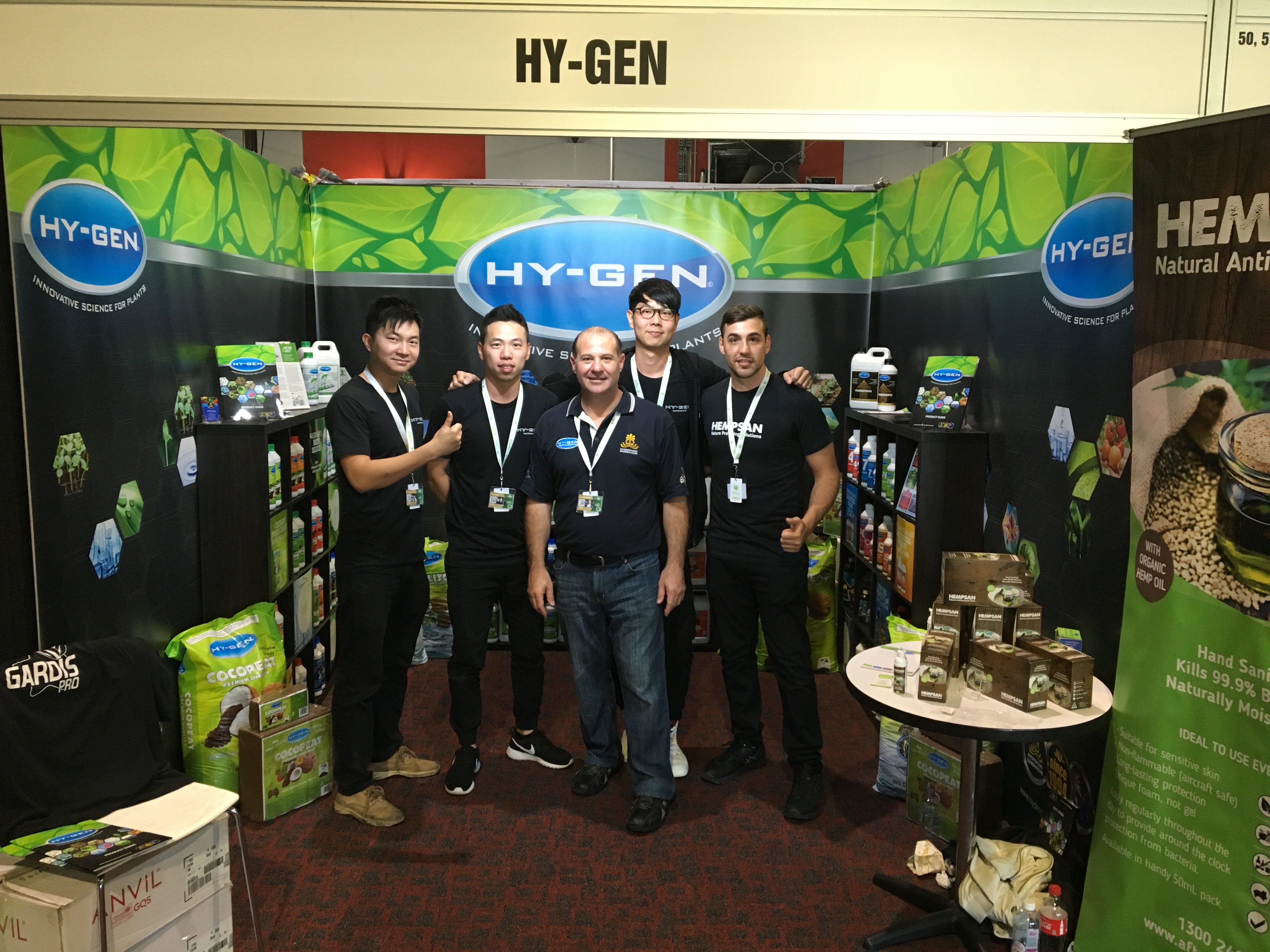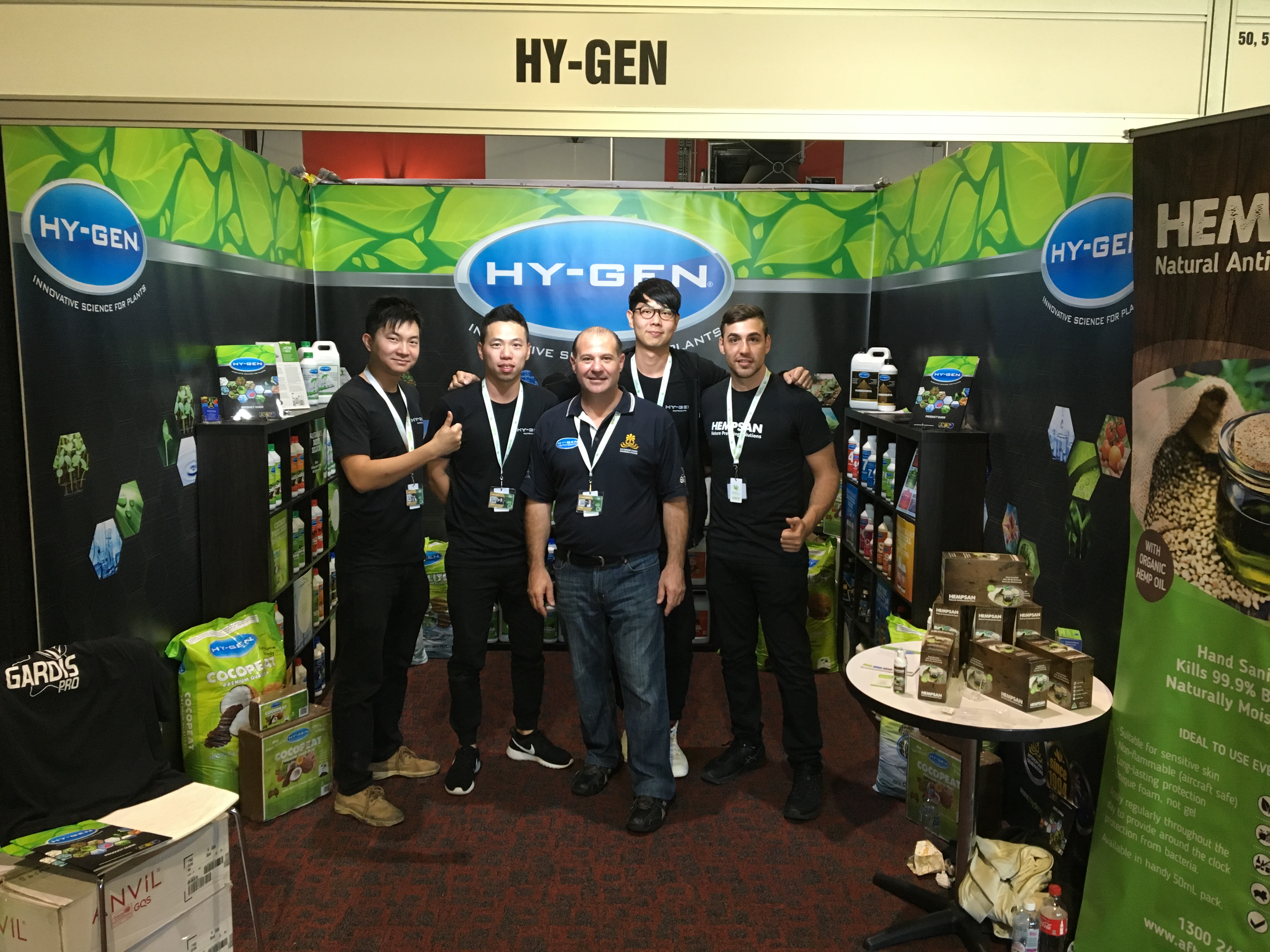 This fantastic two-day event allows visitors a unique insight into the hemp industry, where you can look, feel, taste, and experience the excitement of a large number of exhibitors, who will be showcasing everything from hemp fibres, clothing and bedding, to beauty, health, and medicinal cannabis products.
As one of the event's major sponsors, you'll be able to see our products and branding featured prominently at the expo. To get a better idea of what we do with our HY-GEN-branded products, be sure to keep your eye out for a sea container with glass windows and hemp plants that have been grown hydroponically, and are referred to as 'live crop'. Make sure you also look out for our HY-GEN logo on the top of the container!


Win Some Great HY-GEN Prizes
We'll also be giving you a unique chance to win a collection of prizes ranging from hats and tee-shirts to mugs, and a limited number of vouchers for $100 of free HY-GEN products. These prizes are limited, and the vouchers can only be redeemed at participating hydroponic stores. To be in the draw to win one of these fantastic prizes, all you need to do is remember to spin the wheel when you enter the expo! If your spin lands on the HY-GEN logo, head to our stand to collect your prize!
Hydroponic Generations aims to educate growers in plant nutrient requirements at all stages of the growing process, providing solutions for real-world problems.
Our HY-GEN range is one of the best products available on the market and has been utilised for growing medicinal cannabis to great effect.
To learn more about our innovative product range, come and visit us at the HHI expo, or contact us today!